VERTICAL MOTOR-DRIVE FOR BALL VALVE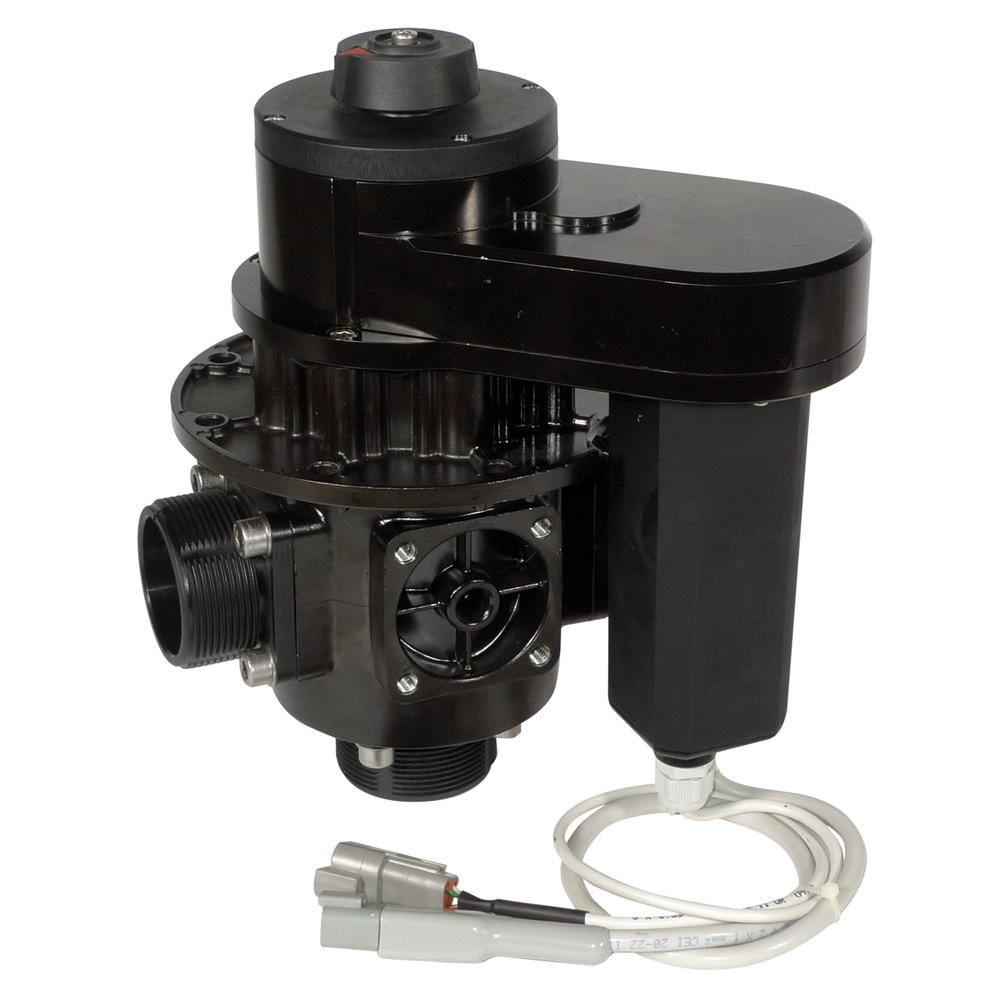 VERTICAL MOTOR-DRIVE FOR BALL VALVE

Cod. 68121999

ELECTRIC CONTROL KIT FOR BALL VALVE. The Control Kit makes it possible to select ball valves outlets remotely and automatically without direct manual intervention on the plant. Polmac produces 12 volt direct current electrical drives for ball valves of various dimensions and characteristics (3-6 way for 1'' ¼ to 2'' ½ valves) with 2 different set-ups for a wide range of requirements and characteristics for the plant to be driven: vertical motor-drive with epicyclical reduction gear, horizontal motor-drive with worm-screw reduction gear. 24 Vcc. Motorizations against demand.