ONE-WAY VALVE 1"¼ FOR MIXER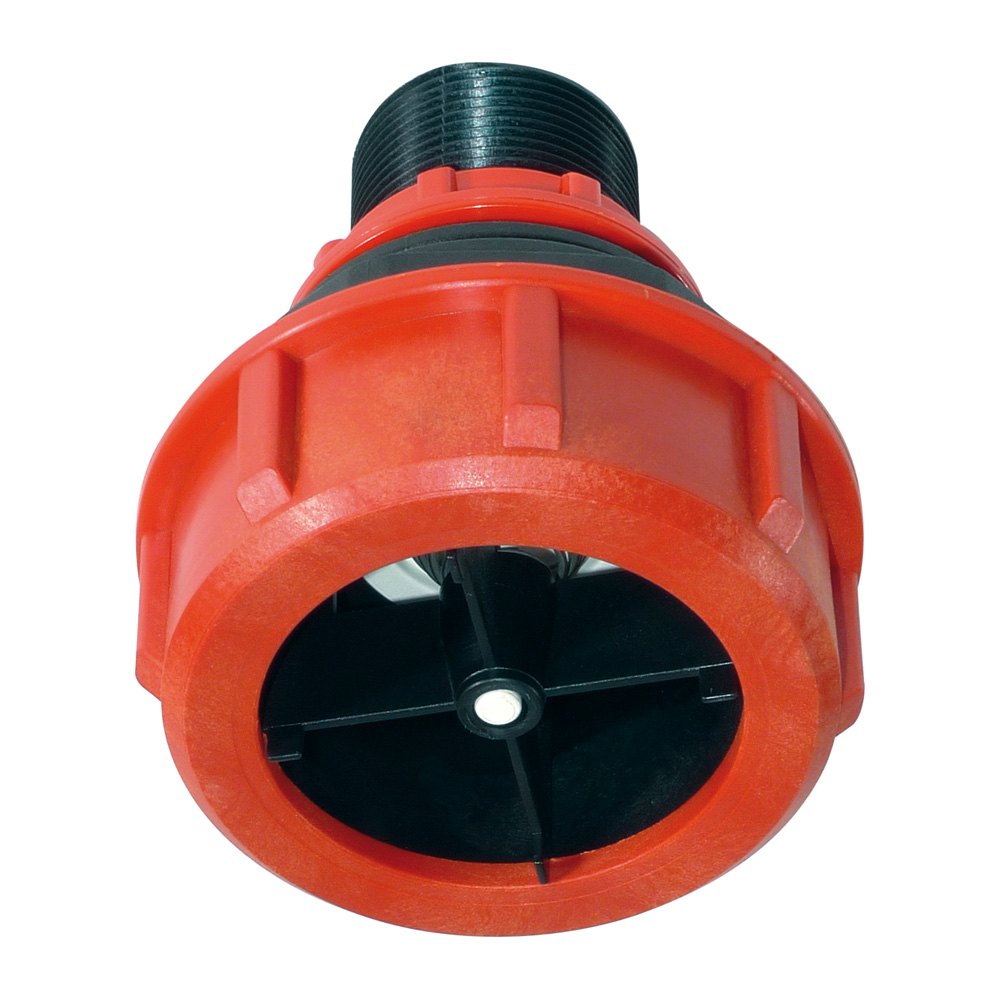 VALVOLA UNIDIREZIONALE 1"¼ PER MIXER

ONE-WAY VALVE

Cod. P0005068

Made of materials resistant to aggressive chemicals. O-rings in Viton and internal parts in stainless steel. They allow the liquid to flow in one direction and the spring closure allows perfect seal to prevent the liquid from flowing out in the opposite direction. Available with different couplings to satisfy every application requirement. They can be coupled directly to our ball valves with the body in aluminium. Side coupling for possible fitting of a tap (supplied separately) for liquid suction from an external container.